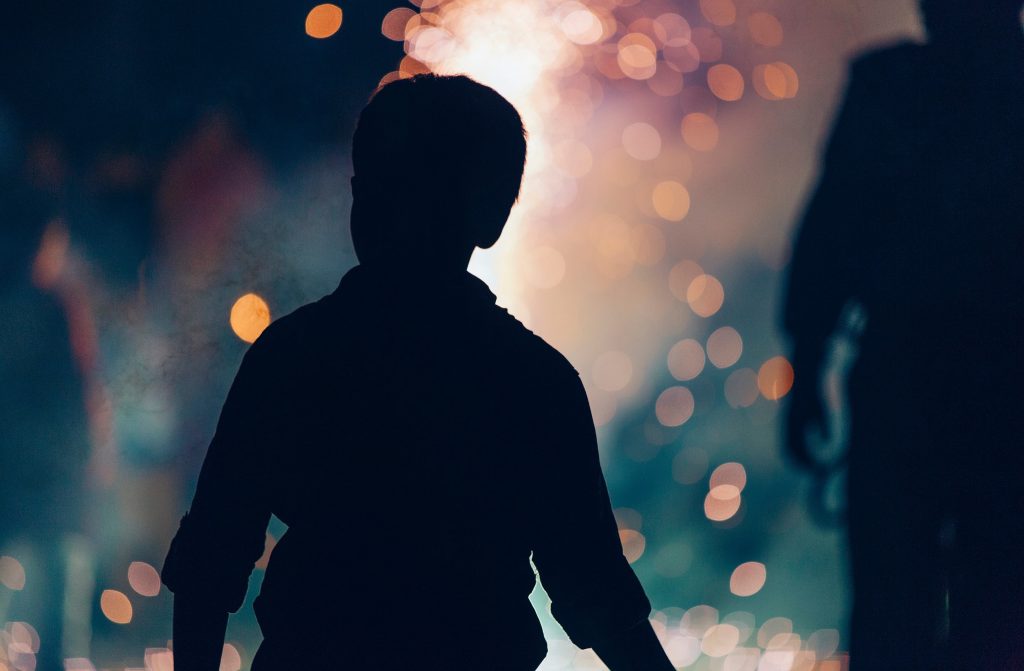 I Have Come into this World to See This
I have stolen today's title from Hafiz:
I have come into this world to hear this:
every song of stream and rock, every song of tool and
lyre and flute…
every song the earth should cry with magnificent dignity
to know itself…
Have you ever had a moment that pressed you against eternity, forever changed? A moment that split time into all that was unreal  and all that was Ultimate? Time sharded by moments of rare and clear, vertical glass – memories pressed inside to view forever?
You might guess that I am talking of 'enlightenment' moments, moments of awakening, moments of awe in the face of great art, or knowledge, or beauty. Or even moments of great pain. And yes, those moments can capture us in that way.
But today I am speaking even more of the sudden but softer moments of being in the presence of Great Love. Purity. Innocence. A flash of golden light, or a soft haze of the tenderest pink. They quietly catch our breath. Can you imagine a moment of witnessing such Goodness in a human face or action that you would come to this realm a million times  just to be in the presence of such Love? What a thing.
I have come into this world to experience this:

women and men so true to love they would rather die

before speaking and unkind word.
These are moments of redemption. Of love's triumph. They are worth everything. And be clear: this is a love, an innocence, and a devotion to Good that has often been born out of great suffering. Born out of great work – work marked by allowing hope, and work marked by the having the courage to receive and respond to love.
I have had such moments of being witness to this tremendous love and I have drawn on them to remind me of what's real – be it in another person, or in this world. Moments that feed the heart more than any awakened or transcendent moment could ever even feed the mind. I suspect there are many more such moments in an ordinary lifetime than we might ever realise, if only we were more hungry for them, if only we didn't let them pour straight through us like water. It all depends on what we are ready to receive. Search yourself and see if you can find such a moment and hold it. An innocent face looking up. A tender face looking down. A lover closing his lips rather than spear his love with that wounding word. Someone trusting you. Let that memory engulf you for a minute. If you kindle such things and return to them often, the world will deliver you more of them and your heart will seize them with more grateful ferocity.
I have come into this world to see this:

the sword drop from men's hands even at the height

of their arc of rage

because we have finally realised, we have finally realised,

there is just one flesh we can wound and it is our own.
You will become like that which you love and that which you allow yourself to see. Be hungry to find such moments of Good. Etch them across your heart and call them up often. As we do so our hands will be overfull with such moments to enjoy with awe at the end of it all.
Emma
(Image courtesy of Unsplash)